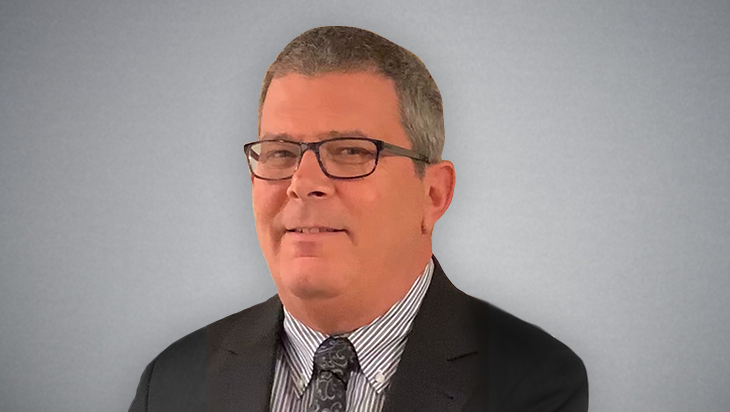 Steven Guardiani
President
Steven Guardiani, President of Valuber Security, has over 30 years of experience working in the Integrated Security Systems Industry. He was schooled in electronics engineering technology and electro-mechanical applications at RETS Electronics in Broomall, PA.
Steven has been with Valuber Security for twenty years. During this time, he successfully secured the company's Underwriters Laboratories certification, and established distributorships of new product lines and technologies. He acquired the company as its sole owner in 2008 and led the company through strong growth until its sale to Valuber in 2019.
Steven has an integral role in the company's future success with his extensive and strong network with industry leaders, and his deep understanding of client needs. He will also continue to mentor staff in the design, configuration, installation, programming, and training of cost-effective integrated security systems.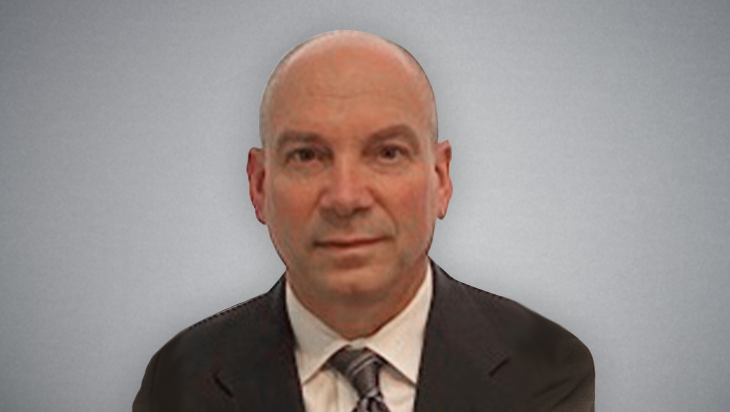 Howard Scott
Vice President
Howard Scott is Vice President of Valuber and Valuber Security. He has over 35 years of experience in the security industry, with a range of expertise including consulting, engineering, system design, private investigations, background checks, and guard services.
Howard obtained his B.B.A. from Pace University in New York City, majoring in Corporate & Retail Business Management. Upon graduation in 1984, Howard started a security consulting firm focused on providing security consultation to businesses including, retail, corporate, property management, and state and federal government agencies. With his wealth of knowledge and experience in engineering and design, particularly as it relates to security infrastructure, Howard designed many integrated security, life safety, fire, and communication systems within New York City's construction industry and throughout the Tri-State area.
As Vice President of Valuber Security LLC, Howard brings a wealth of knowledge, experience, and a specialized skillset, which will provide value to Valuber's day-to-day operations in security consulting, sales, and operations. Howard prides himself on his knowledge of the latest technologies and developments in the industry, as well as his stellar customer service relationships.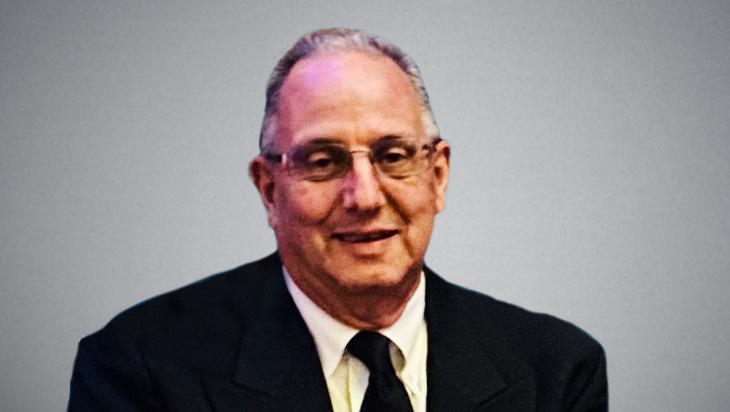 Anthony Cardullo
Director of Operations
Anthony Cardullo is the Director of Operations of Valuber Security LLC. He has over 38 years of experience in the security industry, with a range of expertise including project management, engineering and system design.
Anthony attended DeVry Technical Institute and then started working for a security company in New York City. He started as a technician and work his way up to Project Manager. Anthony went on to work for a New Jersey based security company, working as Service Manager, Project Manager, Account Manager and Senior Project Manager. In 2021 Anthony joined Valuber Security LLC as the Director of Operations where his goals are to create a company that believes that the most effective approach is a complete one: because we engineer, install, monitor, and maintain your system, we are invested in its end-to-end performance.
Sharad Shekhar
Managing Partner at Valuber
Sharad Shekhar is a growth-driven seasoned executive with 25 years of relevant experience building and managing technology and industrial businesses. Sharad's long, successful career has included leadership positions at Schneider Electric, Cummins, Tata Steel, and Pelco. Sharad created Valuber with a new vision for excellence in integrated technology companies, and now Valuber fully owns and operates Valuber Security, a full-service Security Services Company.