Specialized markets demand specialized expertise. Valuber Security has years of experience supporting and servicing the Healthcare, IT/Data Center, Commercial Real Estate and Government/Homeland Security markets. We know the longstanding challenges of these industries, compliance regulations and installation requirements necessary to deliver system installations with the performance and functionality our customers need both on-time and on-budget.
Does your business or organization have an emergency crisis plan in place? The COVID-19 outbreak and ensuing global pandemic have dramatically changed both short and long term business plans.
What steps are needed to ensure your Standard Operating Procedures (SOP) are up-to-date and sufficient for today and future events?
No one knows healthcare security like Valuber Security. Our experienced team of healthcare security professionals have secured some of the nations' leading hospitals and medical campuses. Our work speaks for itself, but not nearly as eloquently as our customers. Let us put you in touch with a few peers to learn how Valuber Security solved their security challenges.
The best form of cybersecurity starts at the front door of your data center. Valuber Security will perform a comprehensive penetration analysis to pinpoint vulnerabilities from potential threats, and design and implement the turnkey solution you need to help ensure that only authorized personnel have access to sensitive areas. Solutions range from standalone mantraps to fully integrated video surveillance, access control, identity authentication using the latest biometrics, environmental sensors, and more. Contact us today to get the conversation started.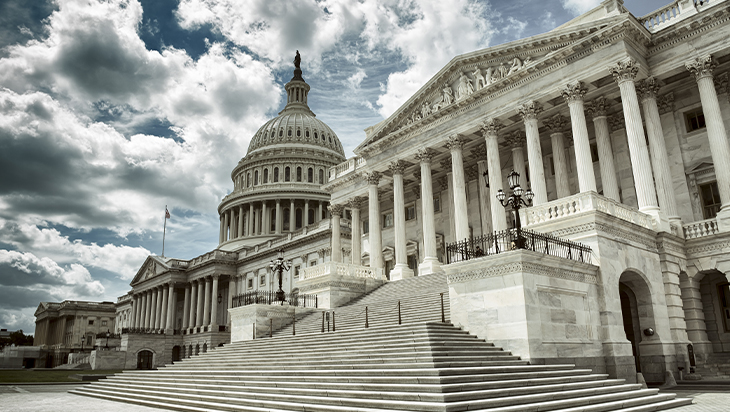 Government/Homeland Security
Protecting government and military personnel, visitors, property and assets requires a different degree of specialized expertise and certification. Valuber Security has extensive experience working with government agencies and facilities on the federal, state and local levels. Speak to one of our government security experts today to discuss how we help protect your facility.