technology integration
we put it all together
Valuber Security delivers true system integration allowing otherwise disparate system technologies to be managed on a unified platform – consolidating operations and manpower while dramatically improving performance benchmarks.
Core system technologies include: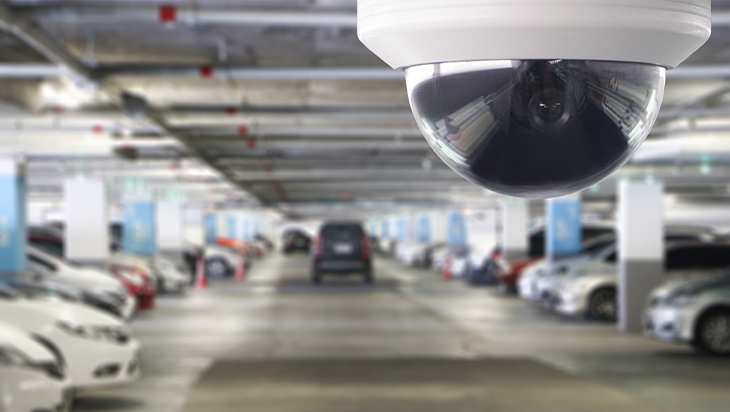 Video Surveillance
Surveillance cameras and Video Management Systems (VMS) are smarter than ever with new advancements in Artificial Intelligence (AI) to deliver heightened situational awareness, higher levels of integration with access control, and other critical systems such as Point of Sale, elevators and escalators, building HVAC and lighting systems, fire/safety systems, and more. By employing the latest advancements in surveillance hardware and software from the industry's leading suppliers, Valuber Security delivers integrated system solutions that we custom engineer to meet your specific needs and requirements.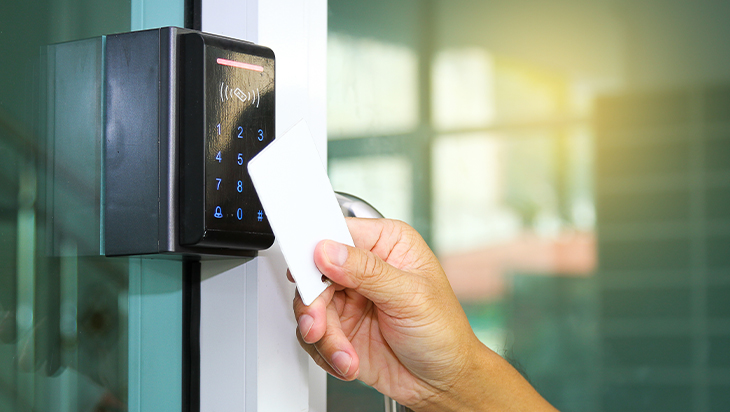 Access Control
Once designed to facilitate fast and easy exit and entry into a facility or contained area, access control systems are now capable of providing advanced identity authentication and workforce management with new biometrics and credentialing solutions – or simply open and close doors. Valuber Security can customize the on-premise or Cloud based access control solution to meet your specific requirements for stand-alone or fully integrated operations.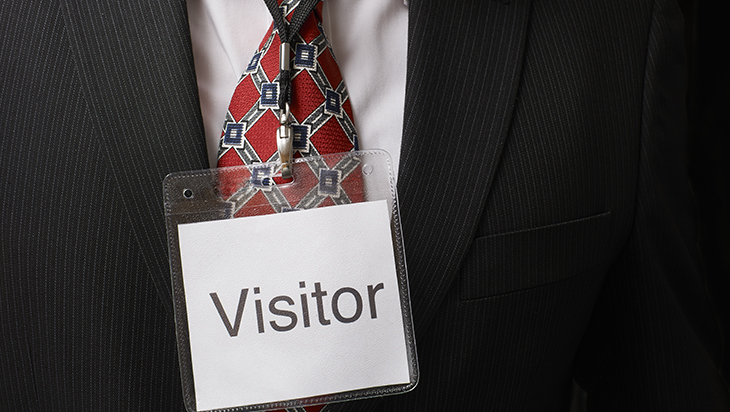 Visitor Management
Nothing is more important to security management than knowing who's walking your halls. Valuber Security can custom tailor Visitor Management solutions for myriad standalone operation of integration with access control with features like identity verification via driver license scanning, badge printing and rules based access privileges such as self-expiring credentialing.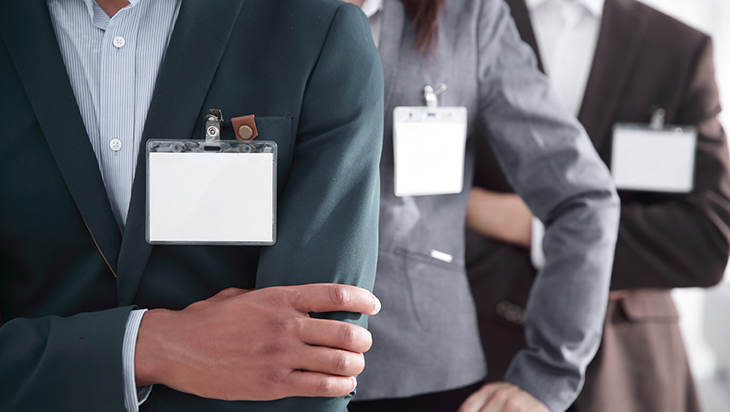 Employee Badging
Valuber Security offers comprehensive employee badging services that enable organizations to take photos of individuals, store them in a dedicated database, and print their own customized/branded badges. And if you don't have the manpower to implement a badging program, we offer a "Badging Concierge Service" where we print your badges and deliver them to you.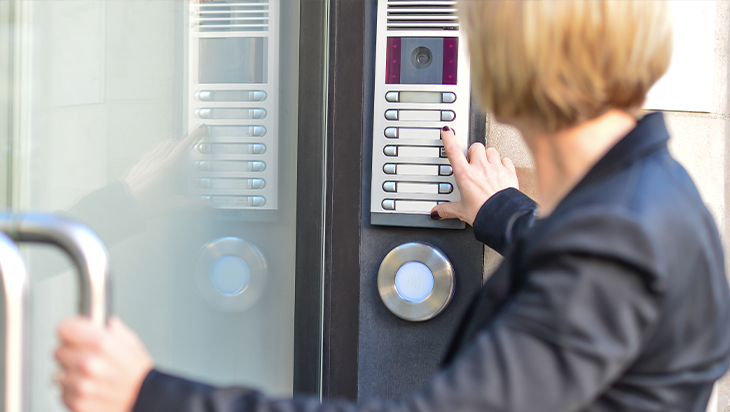 Intercoms
Valuber Security installs intercom systems that can announce visitors, display their image on a desktop screen, and enable a staffer to remotely open a door from their location. Regardless of whether you need one unit or a networked intercom solution, we can deliver the communications solution that best meets your application.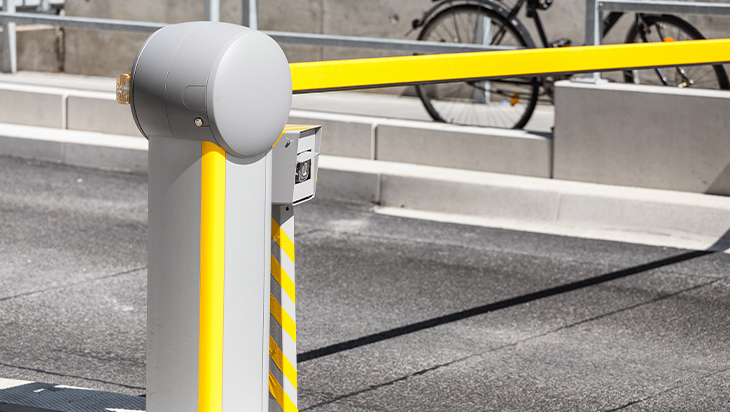 Parking & Revenue Control Systems
Whether it is a standalone parking gate controlling access to a residential complex, commercial facility, or employee parking lot, or a large campus environment where many gates are used, Valuber Security can provide a turnkey solution. Often, our gates control access to sites that are secured by access control system card readers. We also furnish Revenue Control Systems that enable parking lot operators to manage the revenue received from the sites they are contracted to control. Detailed reports may be run from any remote location, tracking validation, parking lot usage, hourly loads and of course revenue received. We also furnish and install cash and credit card machines for this purpose.